The ultimate solution to bright, even skin tone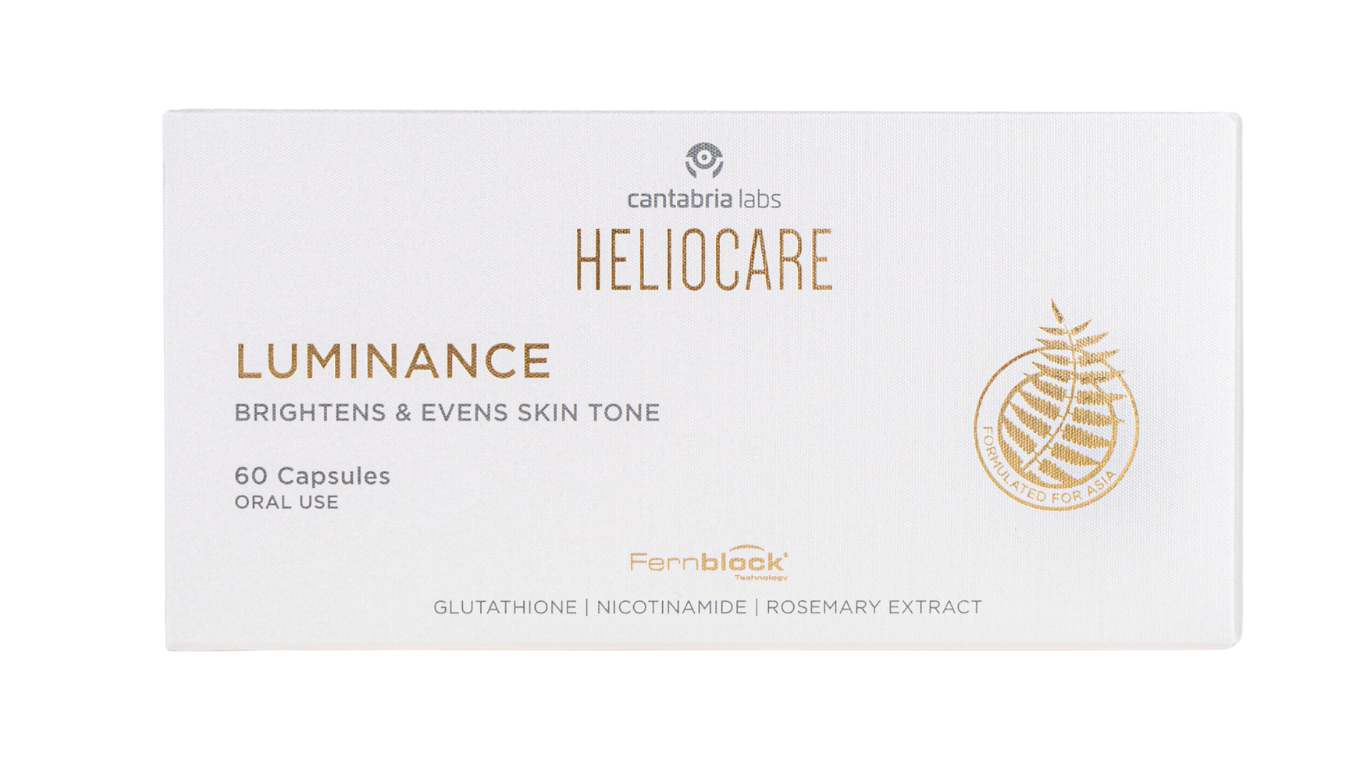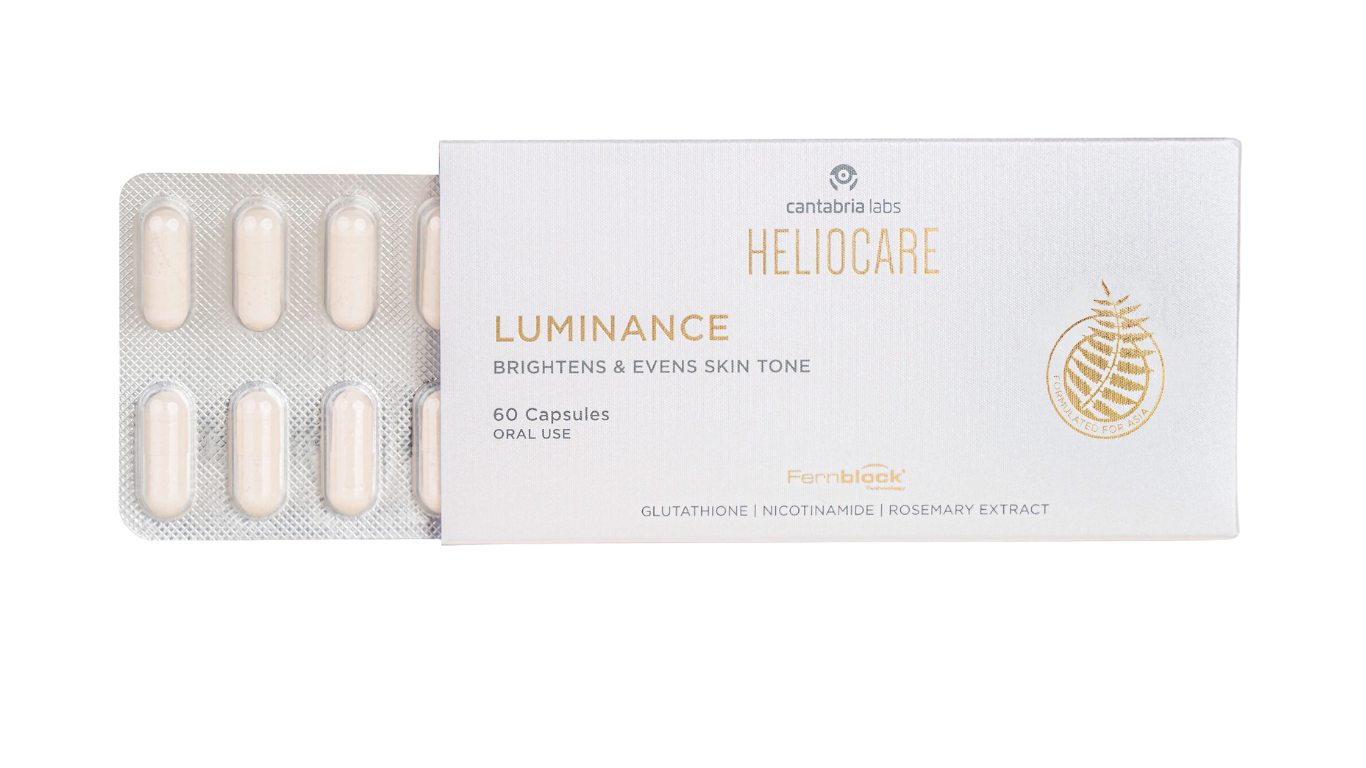 Brightens and Evens Skin Tone with Skin Health Benefits
Formulated with Fernblock®, Heliocare Luminance is an oral supplement with excellent DNA repair and antioxidant properties that is able to reduce free radical, preventing the formation of hyperpigmentation caused by external aggressors such as UV rays, digital devices, visible light and pollution. Powerful combination of ingredients like Glutathione, Rosemary Extract and Nicotinamde create a synergistic effect that works wonders for the skin - fade discoloration, improve appearance of fine lines and wrinkles, radiant complexion and healthier looking skin.
Polypodium leucotomos extract, L-glutathione; Maltodextrin, Coating agent (Hydroxypropylmethylcellulose (E-464)), Rosmarinus officinalis extract (Rosemary extract), Niacin (Nicotinamide), Anti-caking agent (Magnesium salts of fatty acrids (E 470b)), Opacifying agent (Calcium carbonate (E-170), Zeinc oxide, Maltodextrin and acacia gum (E-414)).
Take 2 capsules daily, preferably 1 in the morning and 1 in the evening.
This does not replace your oral photoprotection supplements.
A Revolutionary Technology
Sun exposure serves as a primary cause of various skin damages, including DNA damage and pigmentation formation. Fernblock – the exclusive standardised extract of Polypodium Leucotomos contains powerful protective and restorative properties that acts on all four types of radiation (UVB, UVA, Visible and IR) to prevent harmful effects such as DNA damage, hyperpigmentation and premature skin aging.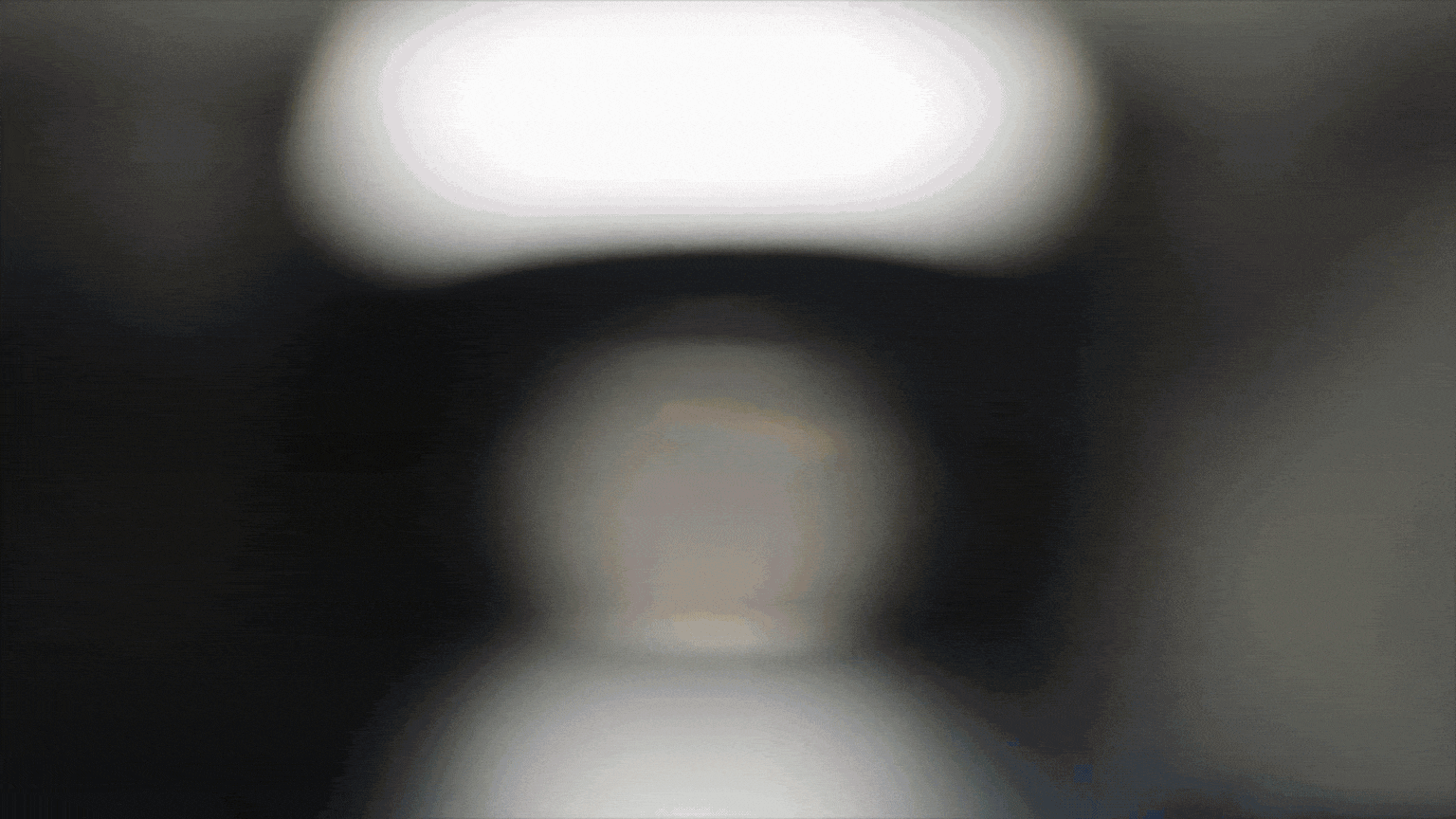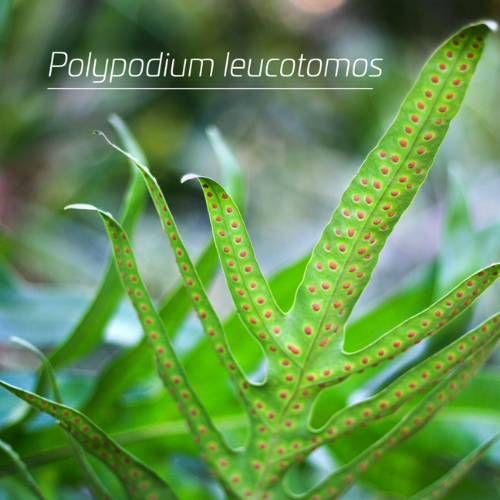 Fernblock
Evolved from aquatic to land plant, this patented extract of Polypodium Leucotomos is proven to stimulate the skin natural defense mechanism against DNA damage while providing antioxidant and anti-aging benefits.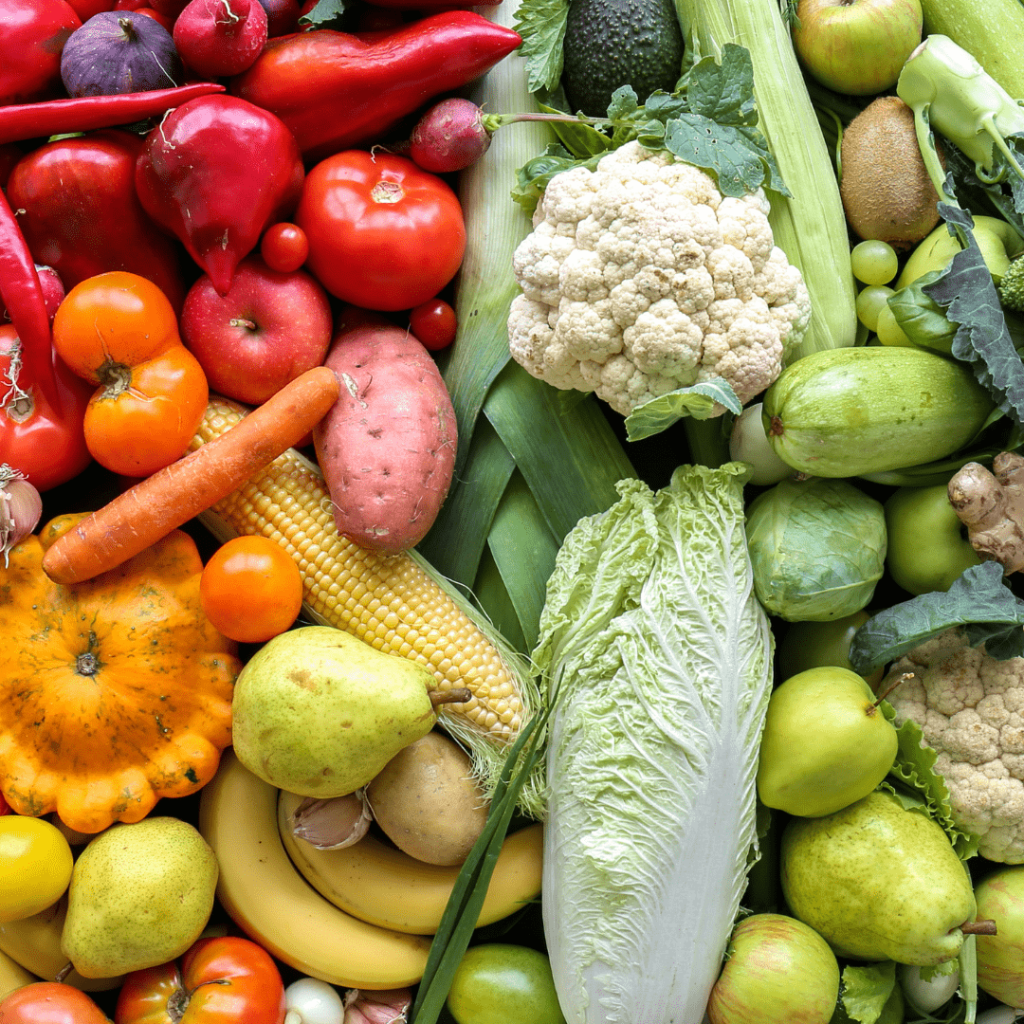 Glutathione
Visibly lighten dark spots to reveal a brighter, more even skin complexion.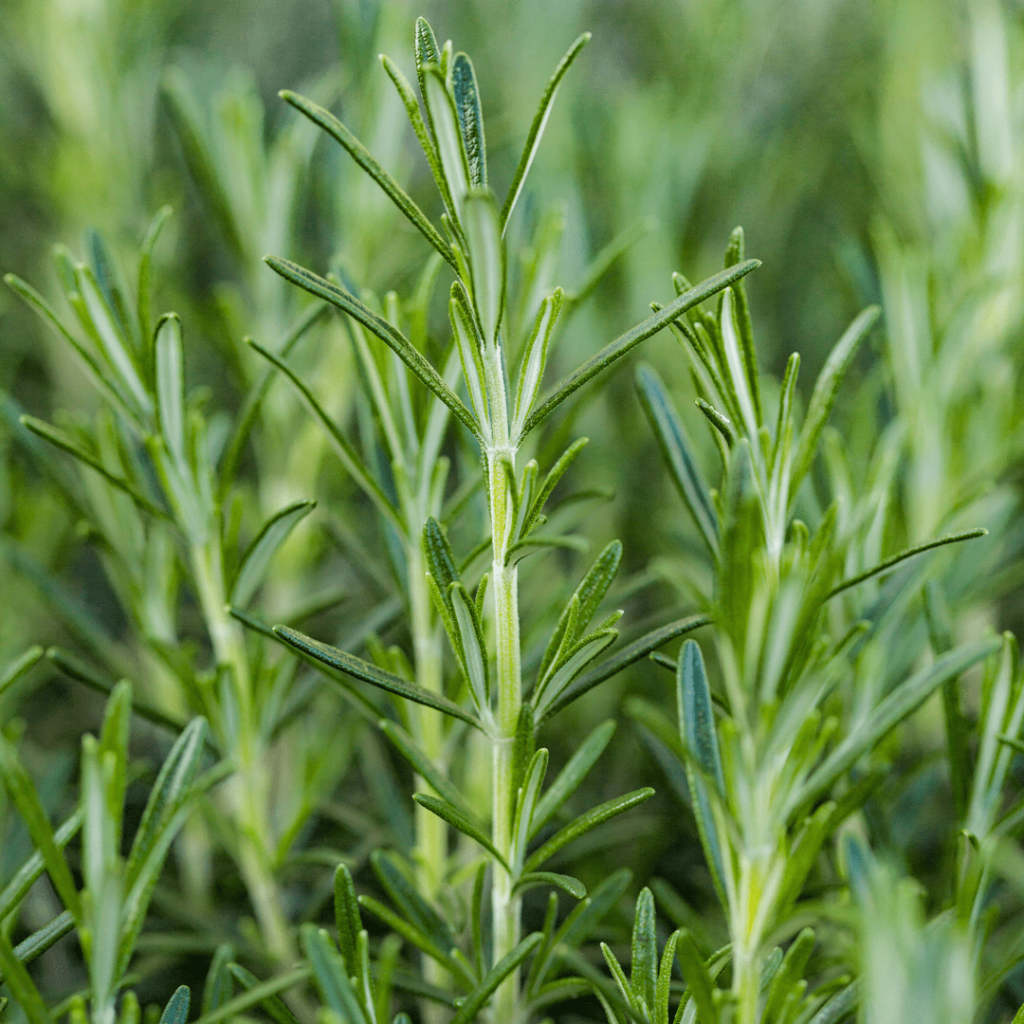 Rosemary Extract
A plant-based antioxidant that neutralizes free radicals to protect skin from environmental aggressors that causes skin aging.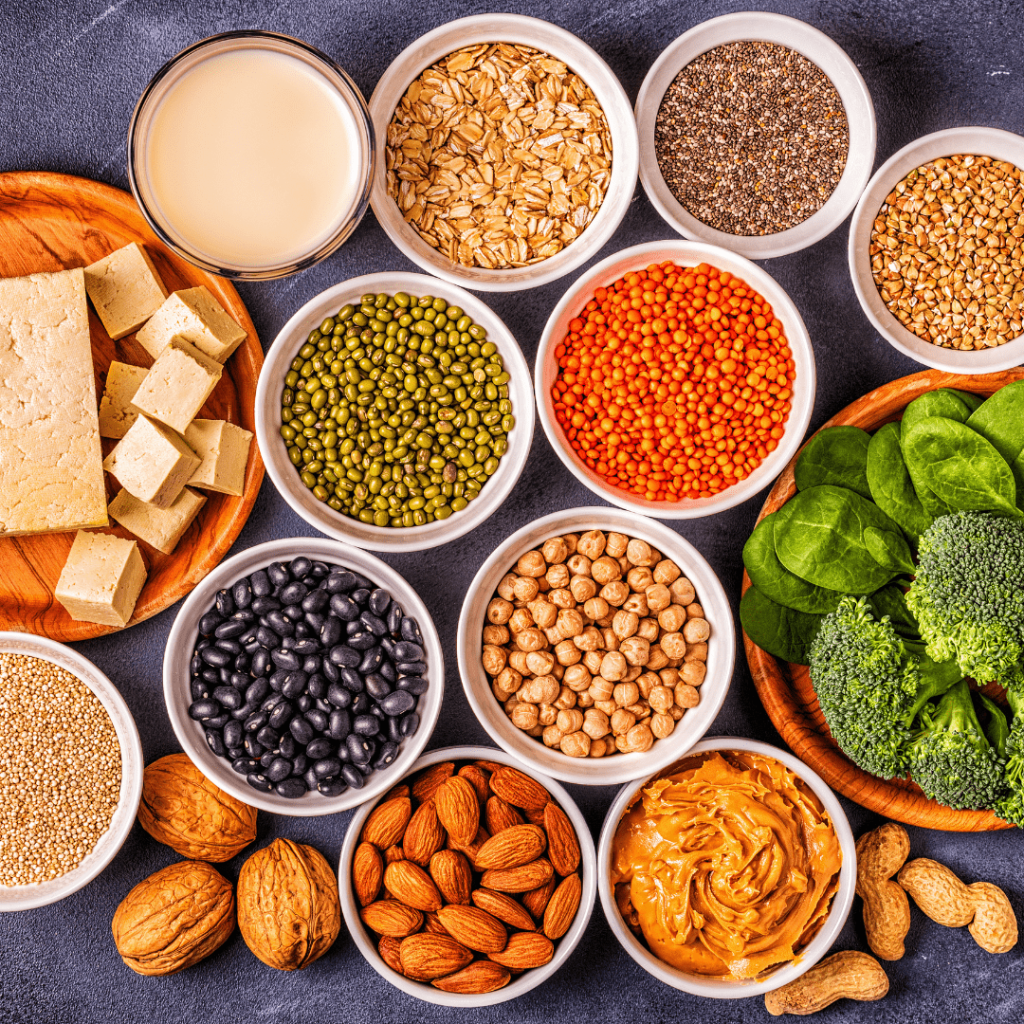 Nicotinamide
Strengthens skin protective barrier and increase moisture retention.
All
North
South
East
West
Central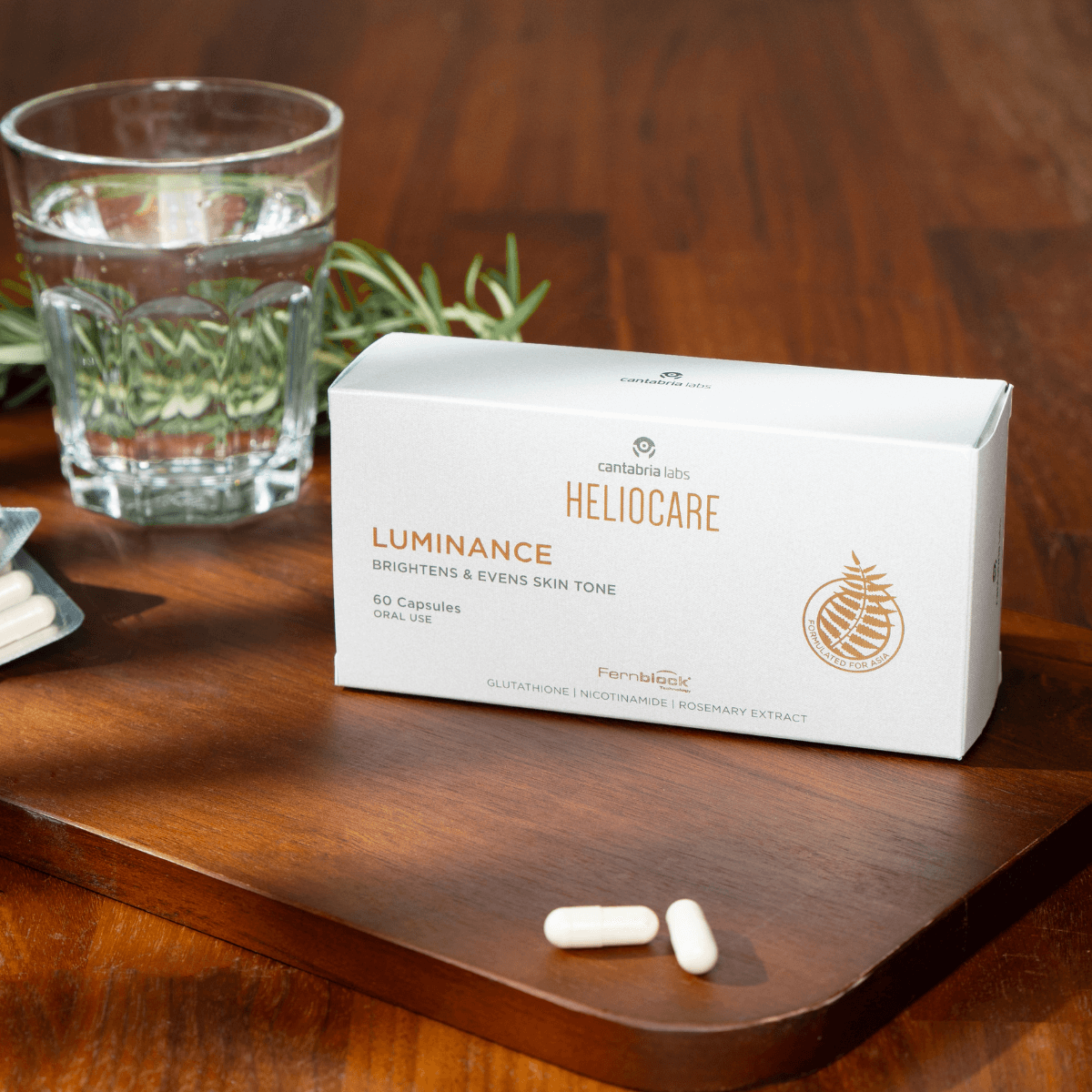 Is Heliocare Luminance effective and safe for asian skin type?
Heliocare Luminance addresses the entire melanogenesis pathway and works from inside out which is effective for deeper hyperpigmentation that topical products cannot reach. The clinical trial conducted on 38 Asian woman demonstrated improvement in hyperpigmentation, skin elasticity, deep wrinkles, and skin hydration. There are no known side effects associated with Heliocare Luminance.
Do I still need to apply topical sunscreen?
For maximum protection, it is highly recommended to use topical sunscreen in conjunction with Heliocare Luminance. Especially for those who are prone to hyper pigmentation.
Is Heliocare Luminance Halal-certified and Vegan friendly?
Yes, Heliocare Luminance is halal certified and vegan friendly.