Fernblock® technology
Fernblock® is the base active ingredient of HELIOCARE®. It is an exclusive standardised extract of Polypodium Leucotomos with powerful protective, antioxidant and restorative action that works both topically and orally. It is a tropical fern native to Central America that in its transition from aquatic to terrestrial life developed mechanisms of self-defence and repair against the sun. The Chorotegas tribe of Honduras was the first to discover its excellent skincare properties.
1995

Cantabria Labs together with Dr Thomas B. Fitzpatrick (considered the father of dermatology) and a team of dermatologists including Dr Salvador González began a joint study with Harvard Medical School to discover the benefits and properties of Polypodium Leucotomos Extract, also known as Fernblock.
1996

The base of all Heliocare products.
2013

An improved version with additional antioxidant boost from Ferulic-Caffeic Complex.
2016

Continuous effort in R&D, Cantabria Labs developed a higher concentration Fernblock® with more repair and protection abilities and antioxidant properties. It is also proven to protect and repair damages from blue light and IR-A.
Fernblock®+ acts on all four types of radiation (UVB, UVA, Blue Light and IR-A)
and prevent both their immediate damage (burns) and those that arise over time: skin aging, dark spots,
loss of defences, allergies and even skin cancer. Its photoprotection activity is 2 times higher than Fernblock
and DNA protection and repair abilities is 2.4 times greater.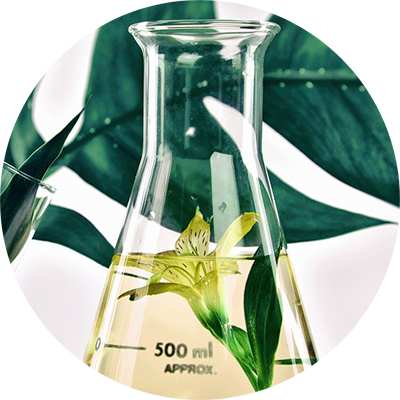 Fernblock® technology arose from research by the Cantabria Labs Group together with the research team of Dr.Thomas Fitzpatrick (The Father of Modern Dermatology) of Harvard University (Harvard Medical School) with the aim of developing a complete sun protection mechanism.
They demonstrated that this extract not only prevents immediate damage such as sunburn, but also provides protection against delayed accumulated negative effects. These includes DNA damage, skin aging, loss of defences or sun allergies.
Sun protection
Fernblock® has been shown to multiply the skin's resistance to sunburn. Its protective activity extends to the entire radiation spectrum protecting our skin from the specific damage caused by the 4 types of radiation (UVB, UVA, Blue Light and IR-A).
Repairing DNA damage
Solar radiation causes damage to our cell DNA, which builds up and can lead to health problems. Fernblock® technology has shown to prevent the formation of this damage and accelerate its repair. This activity helps prevent sun damage from accumulating, achieving advanced photoprotection levels.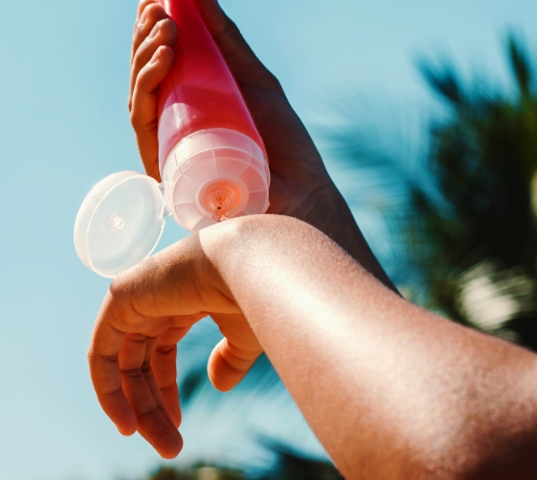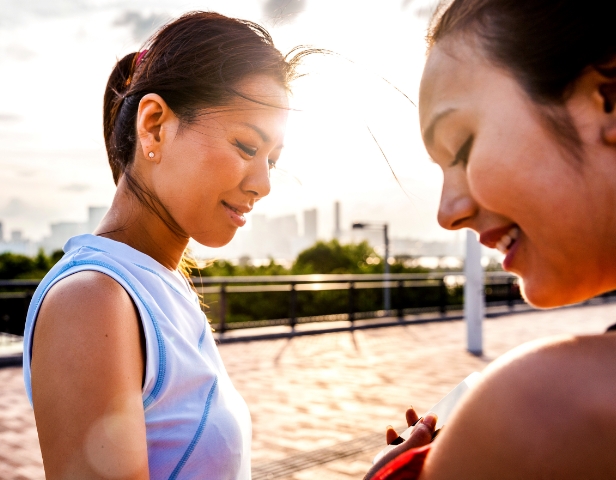 Antioxidant activity
The powerful antioxidant action of Fernblock® is due to different molecules concentrated in the extract, able to neutralise and eliminate the free radicals generated during and after exposure.
Prevention of photoaging and pigmentation control
Fernblock® technology protects our skin cells and increases collagen, hyaluronic acid and elastin, fundamental components to maintain its structure. This prevents wrinkle formation and loss of firmness. It also helps reduce the intensity and size of sun spots and improves skin resistance to pigmentation.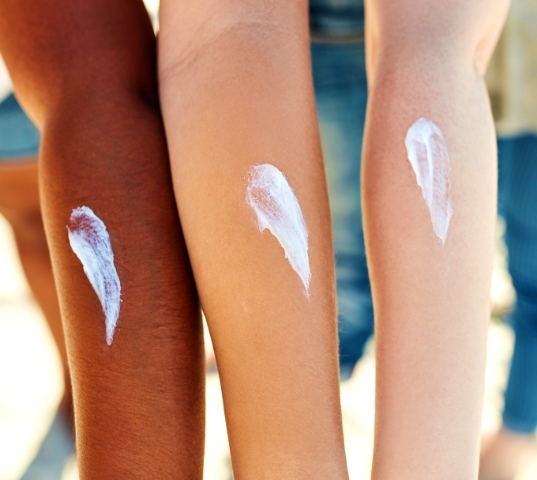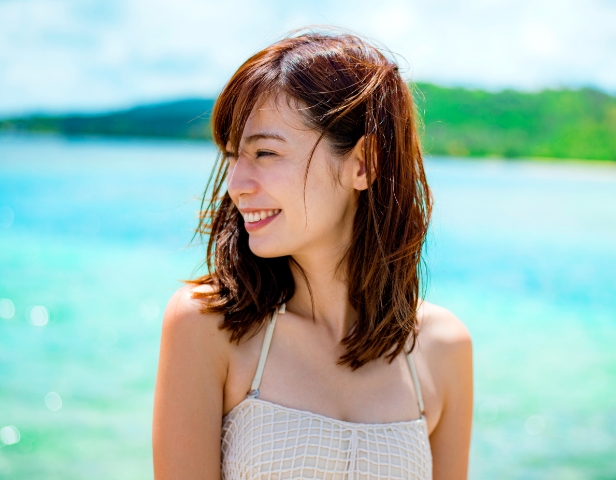 Immune defence
Our skin has an important defence system against external aggressions that is negatively affected by the sun. Increased sun exposure increases our vulnerability. Fernblock® protects and regulates skin defences so that they remain intact against external threats.
Safety and efficacy
Clinically proven for its safety and efficacy with more than 100 published clinical studies in leading scientific publications. The effectiveness of this technology continues to be investigated with excellent results.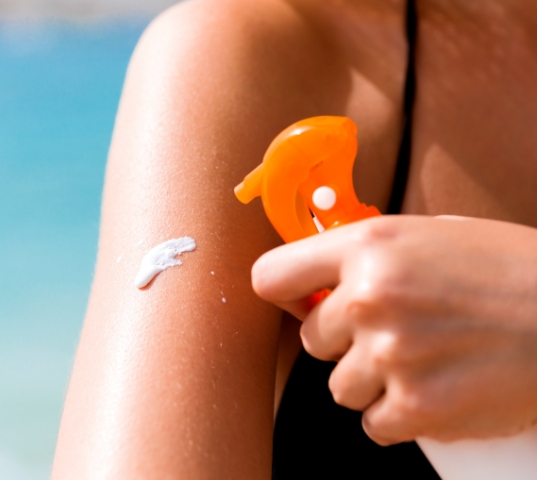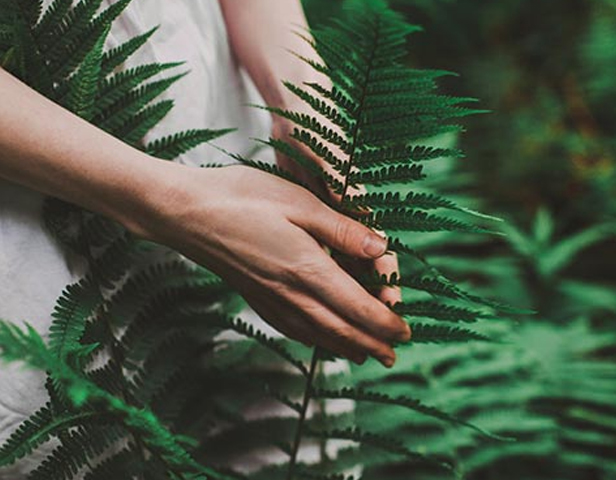 Not all Polypodium Leucotomos Extract
are the same
Our extraction method is what guarantees maximum efficacy and safety: It is obtained from selected plants that grow under controlled conditions in laboratory processes according to Pharmaceutical Quality Standards.
A comparison study* was performed and revealed profound differences among different extracts of Polypodium leucotomos and Fernblock provides the highest photoprotection while the others provide minimal or no photoprotection at all.
*Reference: Gonzalez s., et al, Comparison of several hydrophilic extracts of Polypodium leucotomos reveals different antioxidant moieties and photoprotective effects in vitro, Journal of Medicinal Plants Research, 2018, Spain.